Experience Maximum Comfort and Sound Reduction with the Anti-Microbial Dual Layer Recovery Mat
The Ultimate Solution for a Comfortable and Quiet Recovery Experience
Upgrade Your Recovery Routine with the Ultimate Dual Layer Recovery Mat
Say goodbye to uncomfortable surfaces when rolling out on the Meteor with the ultimate Dual Layer Recovery Mat.
Our 2-layer design maintains the Meteors therapeutic vibration to your body while diffusing sound to ensure a peaceful and quiet recovery experience.
Our slip-resistant and tear-resistant mat is perfect for yoga, rolling out, and all your favorite activities.
Made with anti-microbial, non-absorbent EVA foam, this mat can be cleaned with a simple wipe down with just water and a cloth.
Get ready to experience maximum comfort and sound reduction in one convenient package. This is the last mat you'll ever need.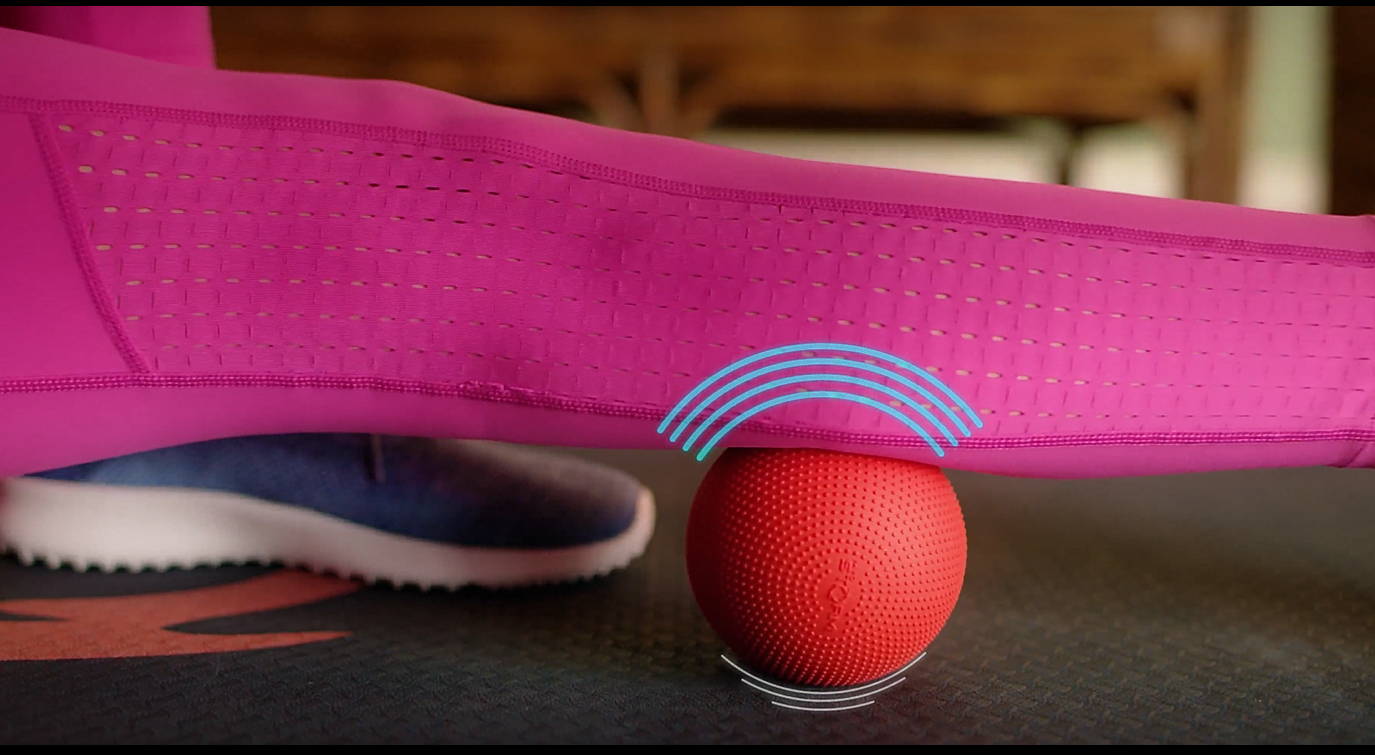 Our innovative 2-layer design ensures that the therapeutic levels of vibration from your Meteor are maintained while diffusing any unwanted sound when rolling out on hard surfaces.

The Dual Layer Recovery Mat is made with ultra-durable EVA foam that is tear-resistant, so you never have to worry about wearing it out, anti-microbial & non-absorbent so your mat will stay clean and odor free, and slip-resistant to ensure stability and safety.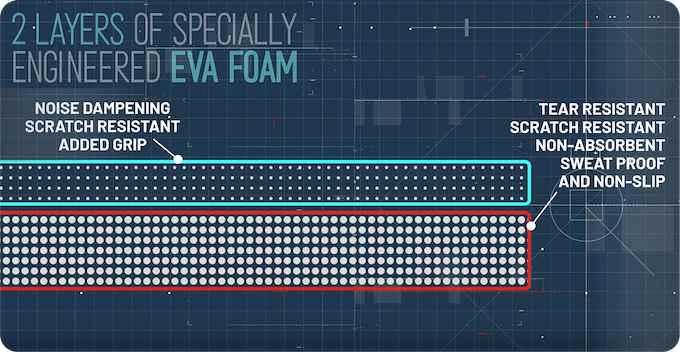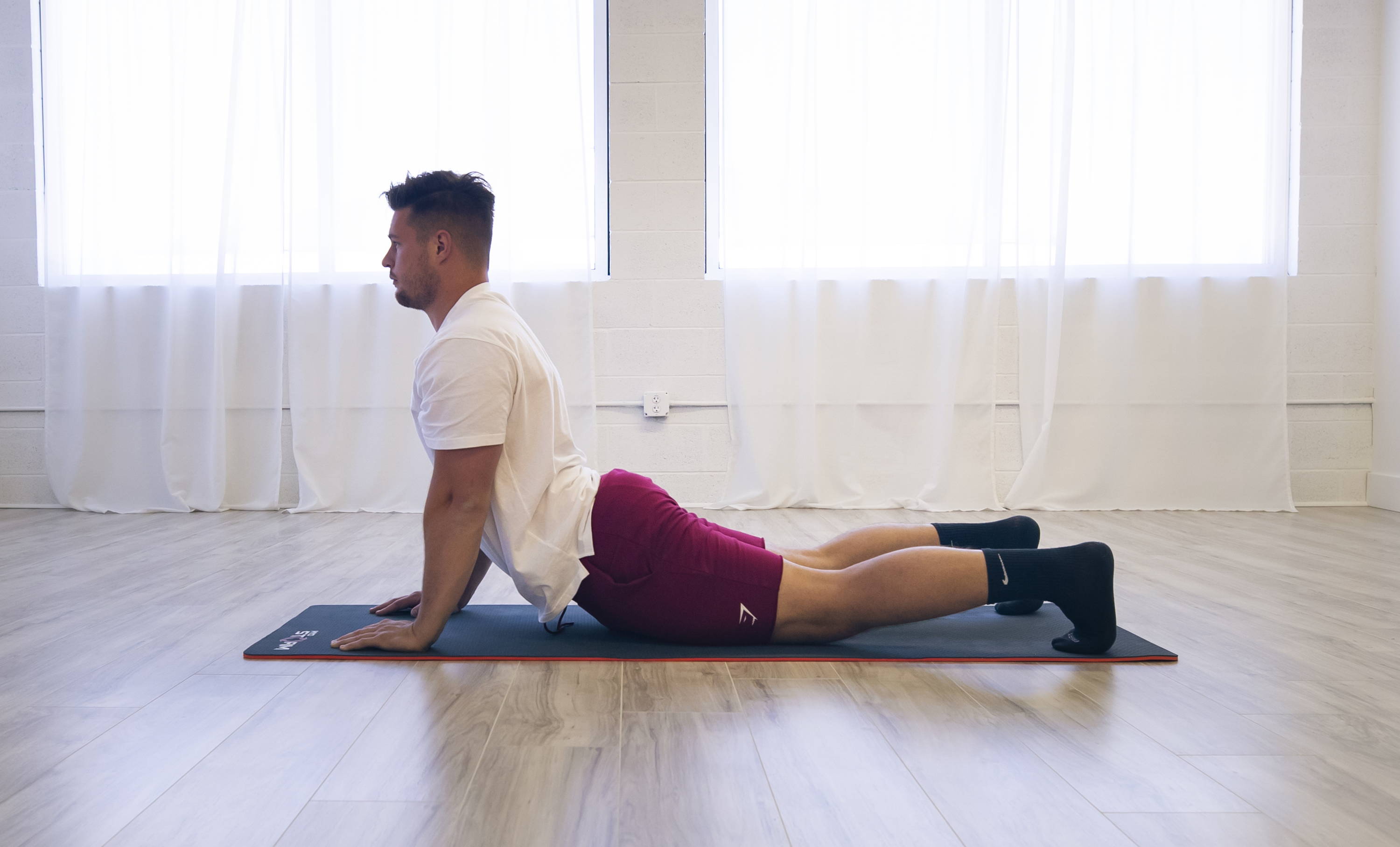 The Dual Layer Recovery Mat is the perfect yoga companion. With its anti-microbial, non-absorbent EVA foam and tear-resistant design, this mat is ideal for all levels of practice, from beginner to advanced. Our mat's slip-resistant design ensures stability and safety, while the 2-layer construction provides a comfortable and supportive surface.
Take your stretching and muscle recovery to the next level with the Dual Layer Recovery Mat. The mat's slip-resistant surface and 2-layer construction provide stability and comfort, allowing you to focus on your recovery and reducing pressure on your joints and muscles while you stretch and recover.