For a limited period only - FREE Standard Shipping Worldwide with the code FS20
Liquid error (templates/page.gem-47252635705-template line 18): product form must be given a product
WORLDWIDE SHIPPING ON ALL ORDERS

TRY THE METEOR RISK FREE FOR 30 DAYS

100% SAFE AND SECURE CHECKOUT WITH SHOPIFY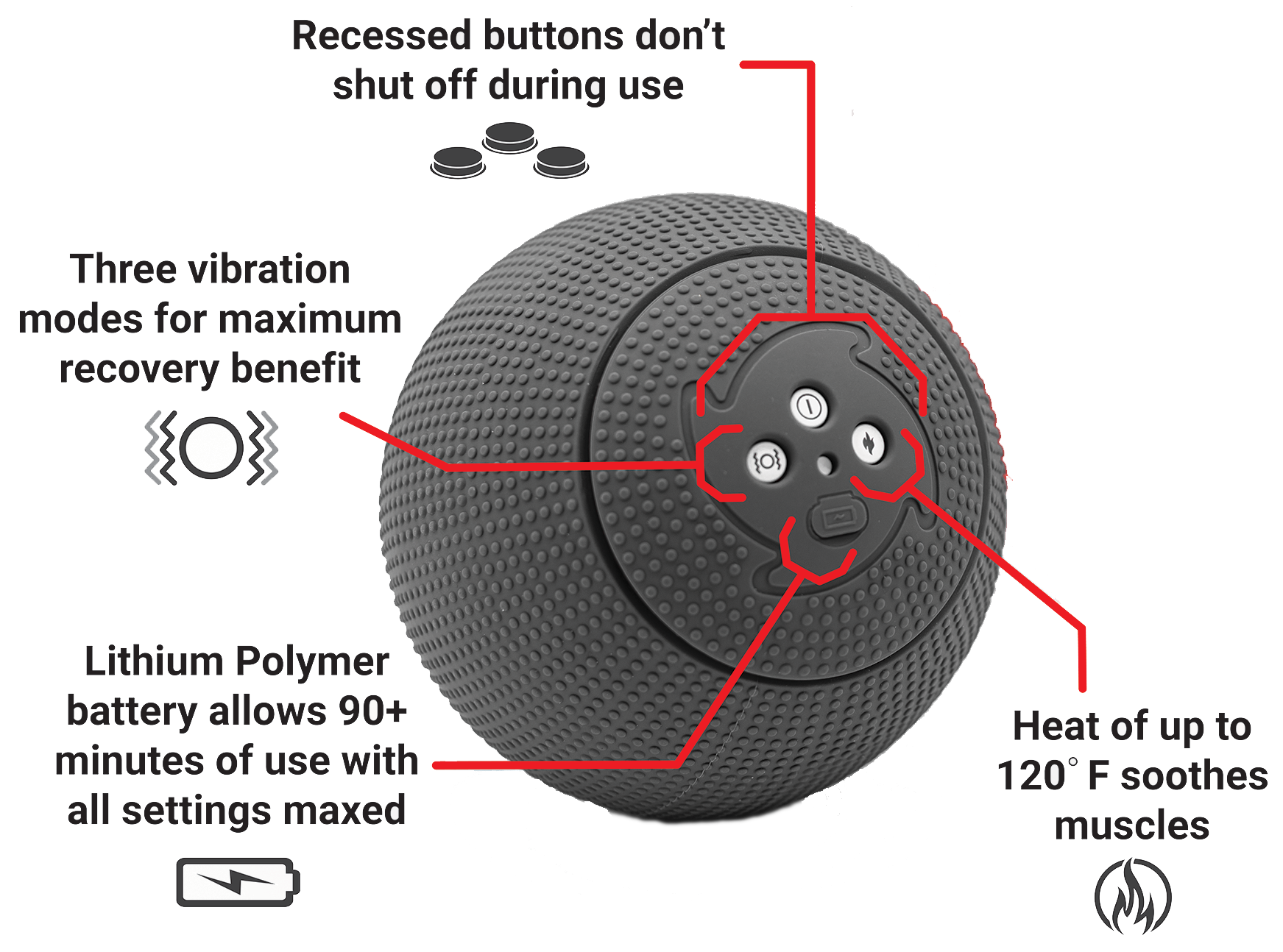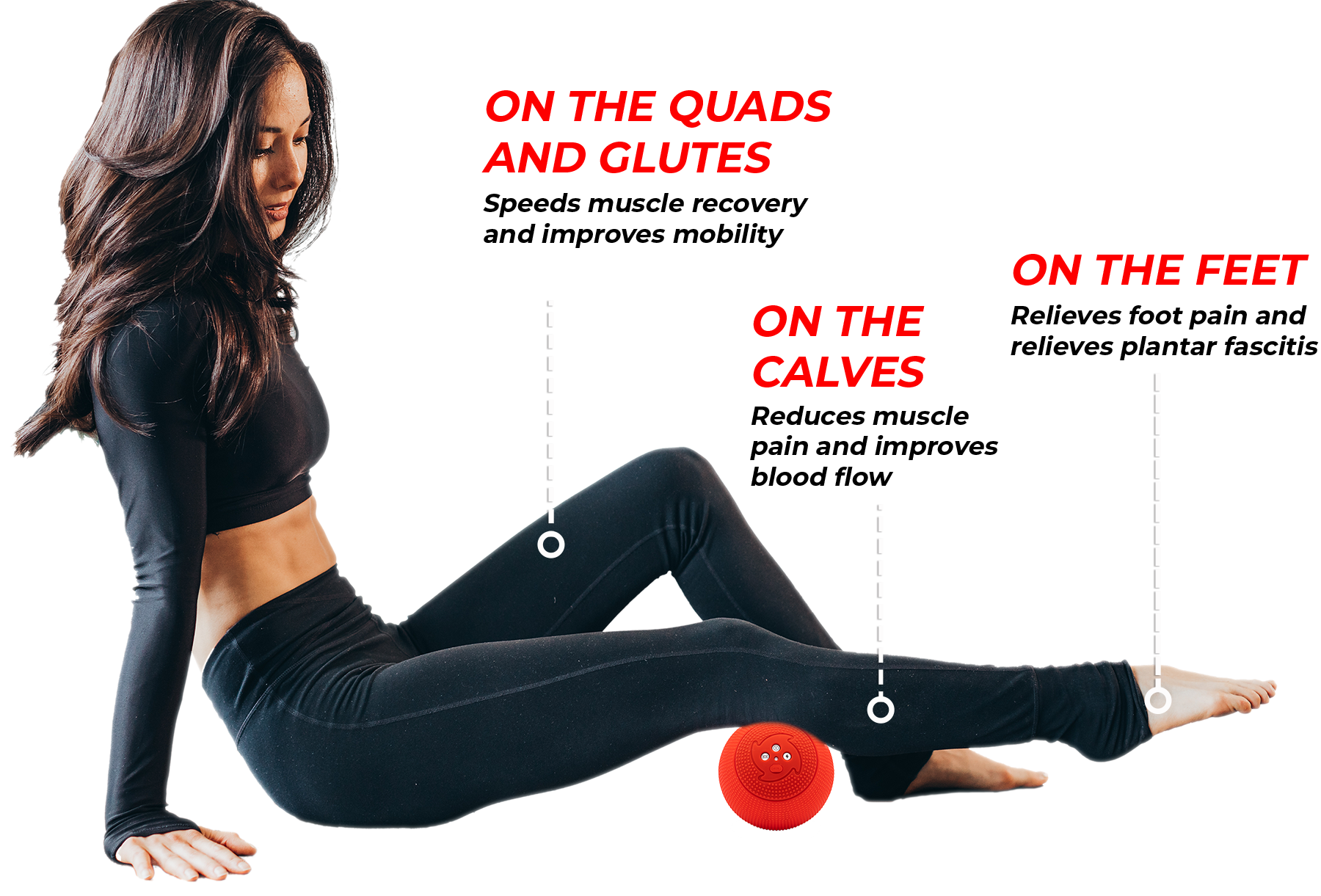 EASY TO USE
To use the Meteor, hold it against the target area or muscle and move it in small circles. If at any time the pain becomes too intense, discontinue use. Target sore or overworked muscles to speed recovery time. IDEAL SIZE at 4 inches in diameter and just under 2 lbs The Meteor is perfect for sore spots, trigger points and tender points. Pressure from the Meteor helps the spot relax.
AMAZING RECOVERY BENEFITS
Heat increases blood flow to the area, improving muscle oxygenation and speeding the removal of waste products produced during exercise. Increased heat also aids in glycogen resynthesis which in turn shortens recovery time. Heat also helps to increase relaxation while reducing pain and stiffness, resulting in increased range of motion and flexibility.
REDUCES PAIN AND RELAXES MUSCLES
The use of vibration stimulates the mechanoreceptors and free nerve endings in the skin, muscle, and joint structures. These signals help interfere with pain transmission, producing inhibitory effects which allow the muscle to relax. Unlike stretching and other forms of therapy, The Meteor's vibration does not compromise strength or power in exchange for relief. The vibration also increases blood flow, complementing the effects of heat.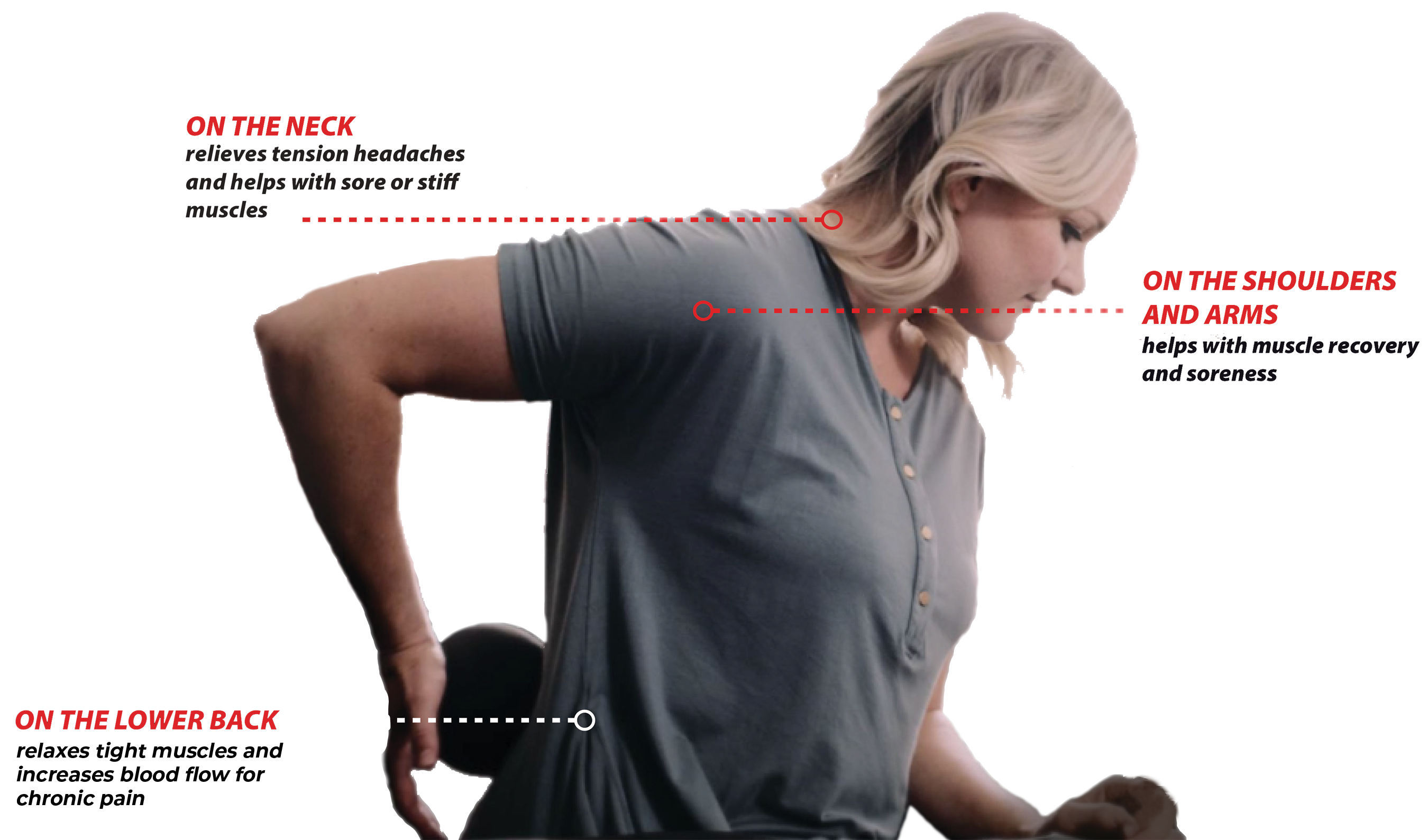 WORLDWIDE SHIPPING ON ALL ORDERS

TRY THE METEOR RISK FREE FOR 30 DAYS

100% SAFE AND SECURE CHECKOUT WITH SHOPIFY