A team committed to crushing pain
The MyoStorm team is composed of four parts: professional athletes, engineers, doctors & physical recovery specialists, and you—the user. Together we work to create and improve our products to bring you the rapid recovery and chronic pain relief you're seeking. We're committed to our mission to help you play, feel, and live life to its fullest.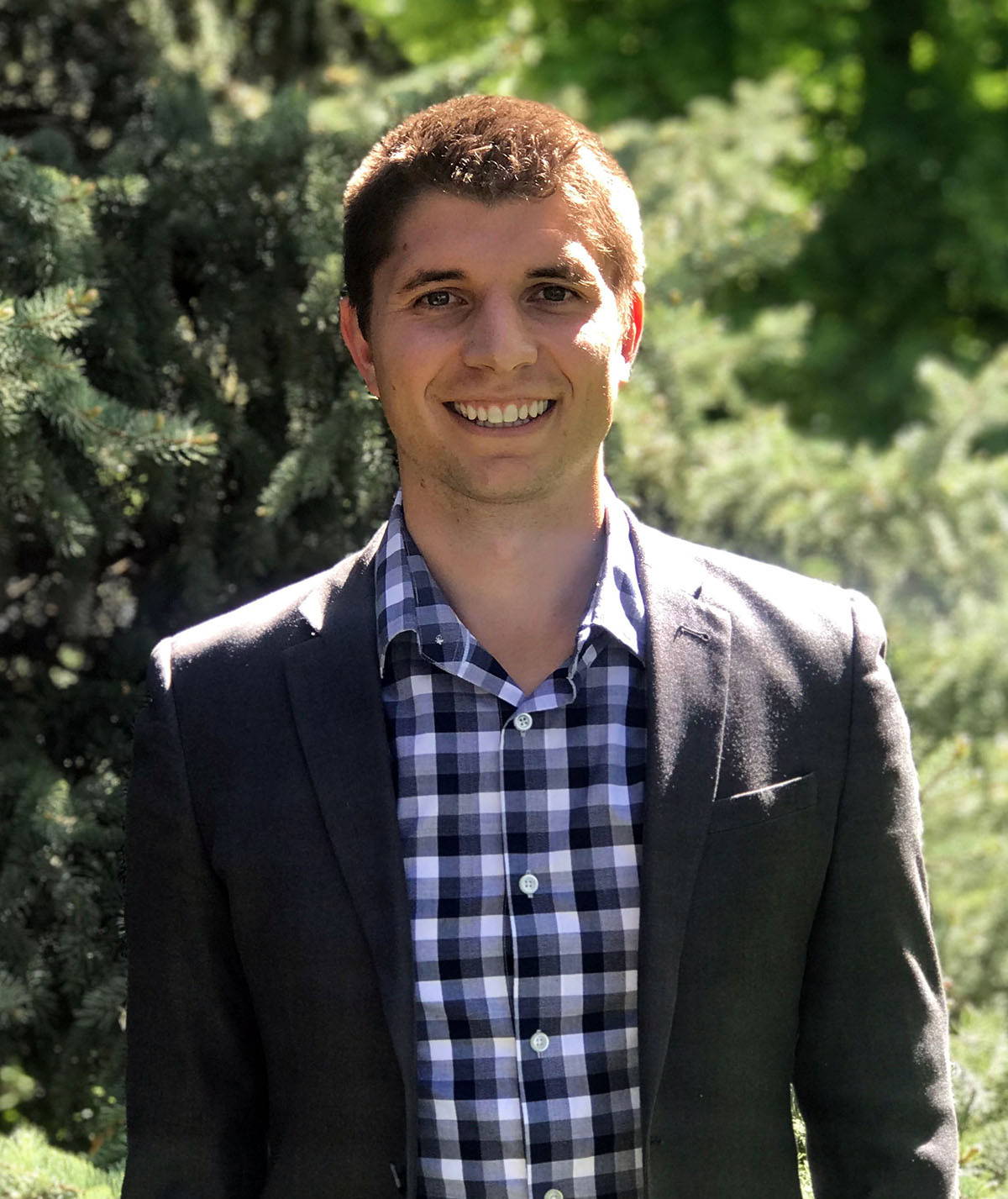 Jonothan DiPeri - Mechanical Engineer & CEO/Founder
"As the founder of MyoStorm, it's my sole aim to help bring healing and recovery to the masses in an affordable and approachable way. We're not about creating "band-aid" solutions for pain—we want to strike at its core and create true healing for the millions of individuals who are suffering on a daily basis."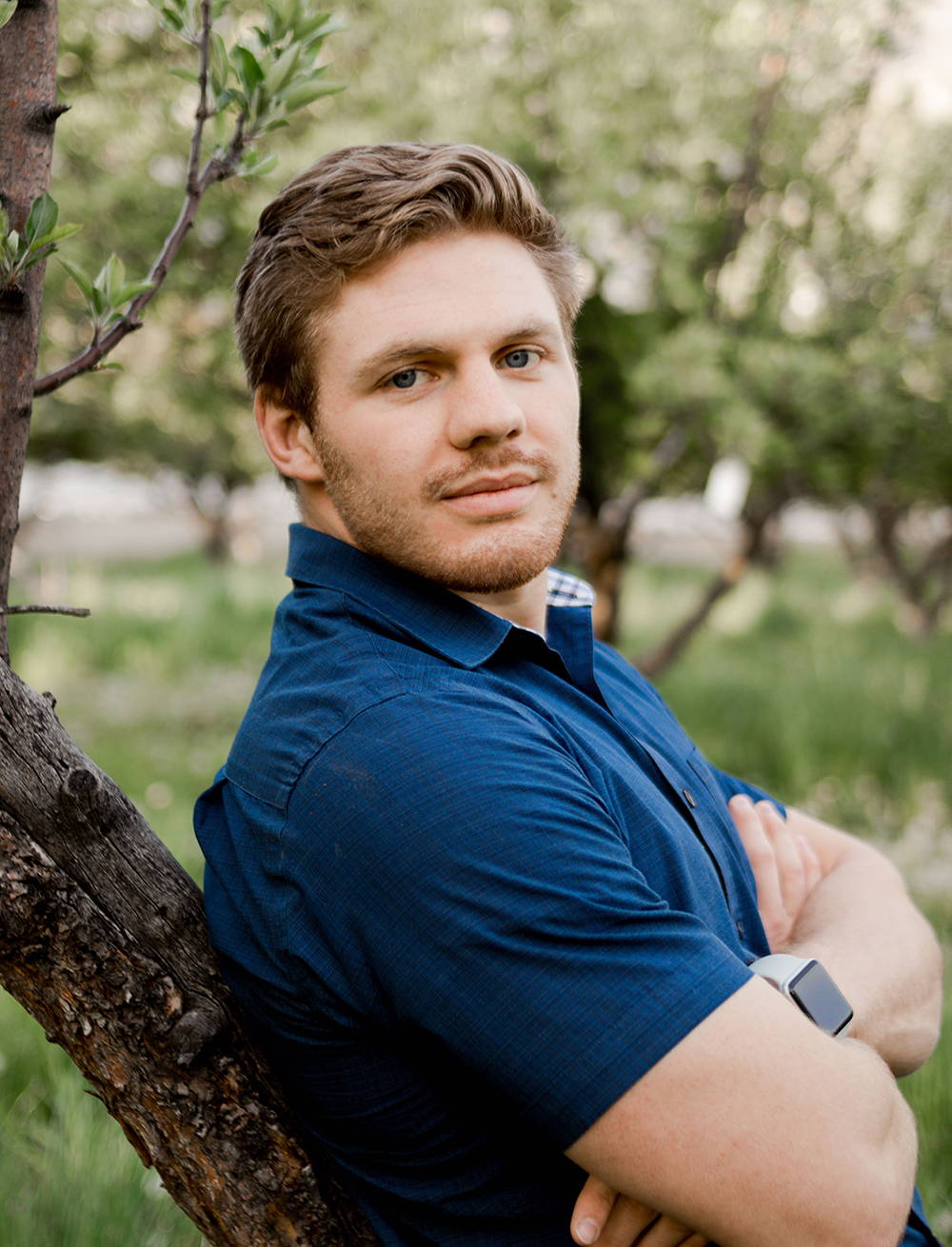 Bailey Carlson - Sales Guru
"I got my degree in Exercise Science and when I learned about the Meteor I was excited because it made sense to me. I have a passion for learning about the physiology of the body and it's recovery processes. MyoStorm's mission to provide heavily researched, high quality, effective products is in line with my values and I knew I had to be a part of it."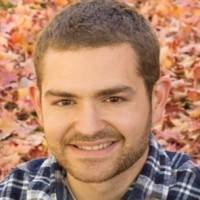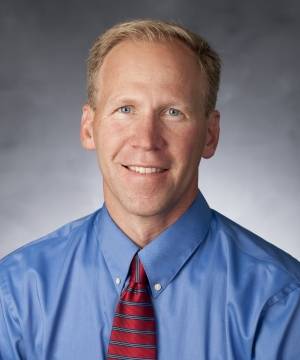 Dr. Brent Feland - Ph.D. in Exercise Science & MyoStorm Board member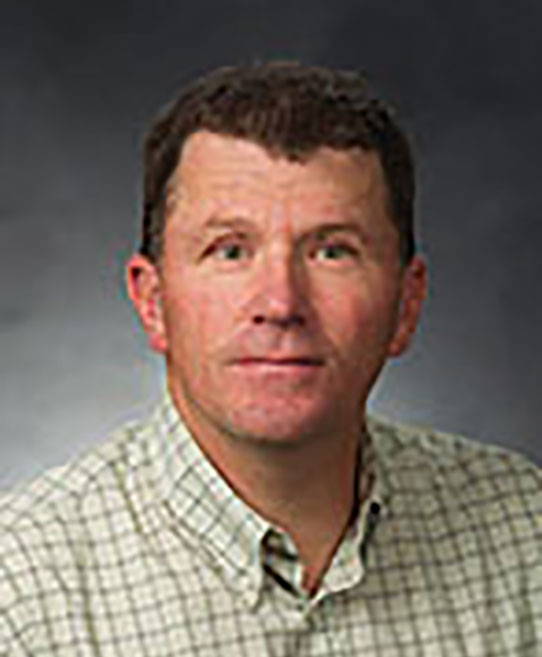 Dr. Jonathan Blotter - Mechanical Engineer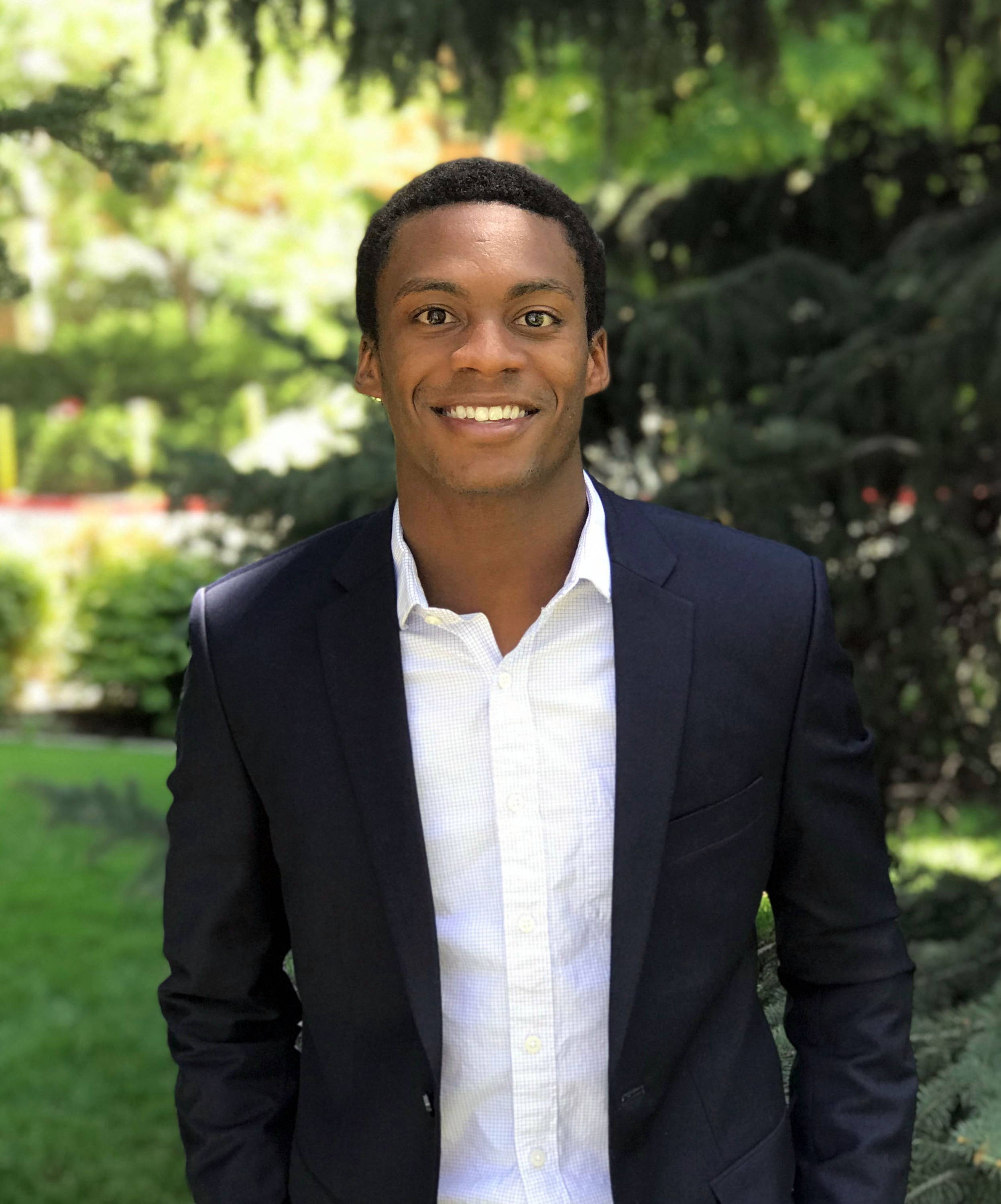 Shaquille Walker - Road 800m World Record Holder & MyoStorm Co-Founder
"I joined MyoStorm because I believed that there needed to be a better way to recover from the pain and physical exercise. The Meteor provides that better way."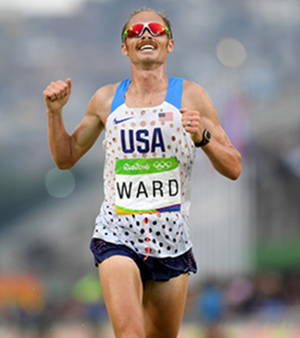 Jared Ward - 2016 and 2020 Team USA Marathoner
"I believe the Meteor has the ability to change the way the world recovers. Foam rollers and traditional massage balls simply cannot compete."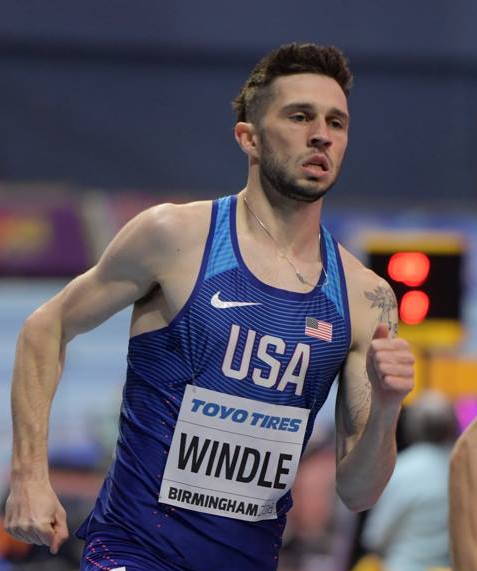 Drew Windle - 2018 800m World Silver Medalist
"The Meteor brings innovation to recovery that has been long needed for athletes at any level."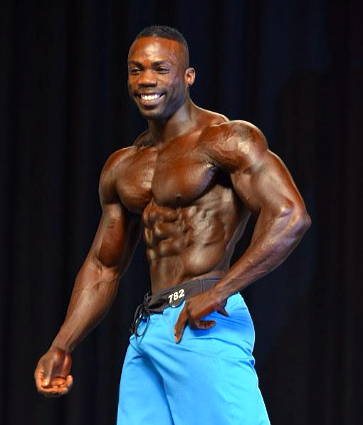 Leon McCall - IFBB Men's Physique Pro
"Hands down the best recovery device I have ever tried. It's crazy! Everyone who uses it is going to love it."