Frequently Asked Questions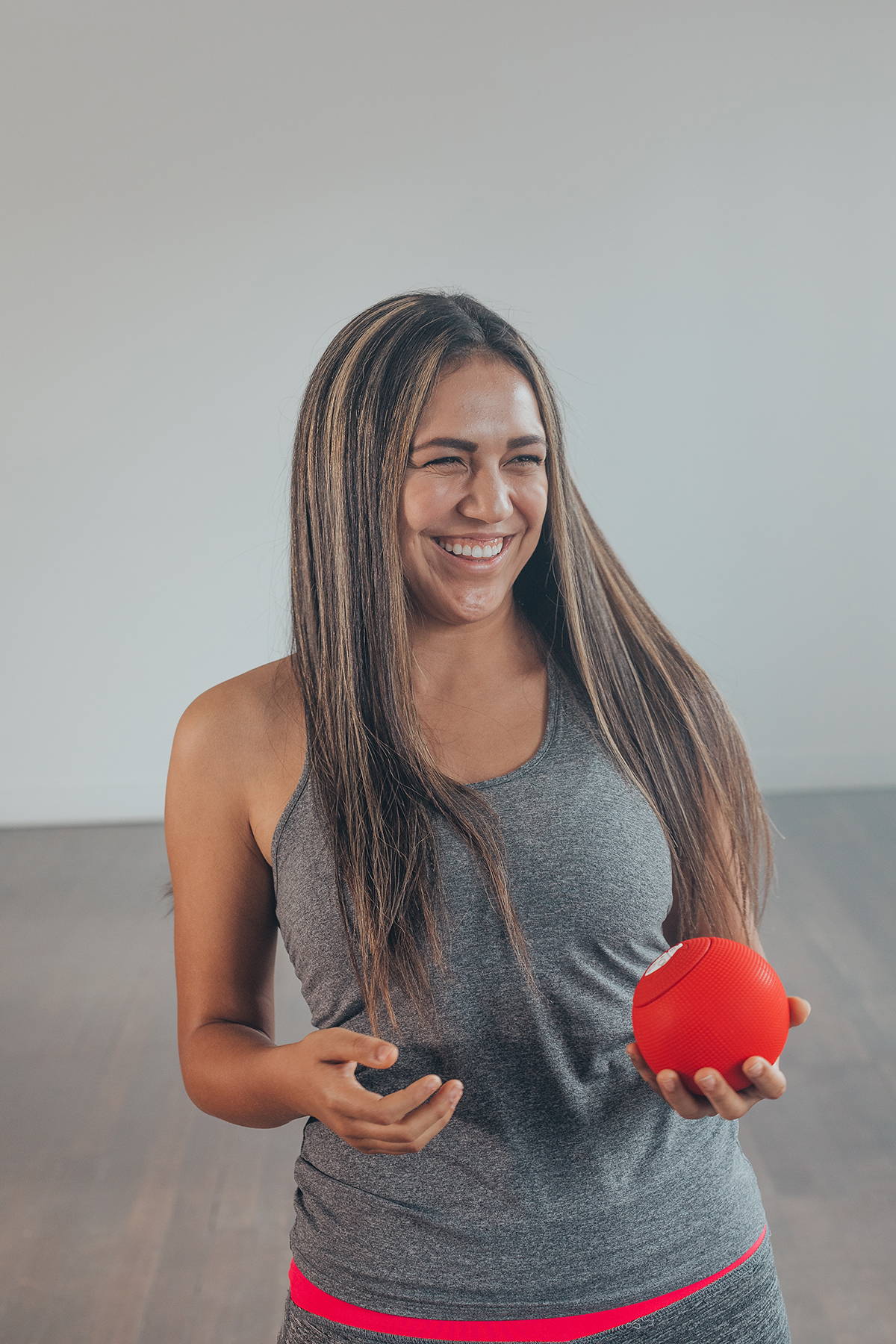 We want every user to have a wonderful experience with MyoStorm from initial discovery to years of use from our products. If your questions aren't address below, please contact us as your satisfaction is our top priority. Thank you for your support.

How long does the battery last?
On a full charge, at the highest heat and vibration settings, the Meteor battery will provide relief for 90 minutes. When using only one modality (vibration or heat mode) you can expect the Meteor to work for several hours.

How long does the battery take to charge?
A full charge takes 4 and a half hours to complete. To charge, simply plug your Meteor into the wall with the included charging cable.

Can I take the Meteor on an airplane?
Yes. The Meteor is TSA approved to travel within either carry-on or checked luggage. Best of all, it's compact size makes it a great travel companion to keep your healing and recovery efforts in full swing.

How do I clean the Meteor?
To clean the Meteor, simply use a disinfectant wipe. Never submerge the Meteor in water.
I lost my charger, what can I do?
You can purchase a new charger here!